Removing Your Device from Find My
iPhone/iPad
All turned in Apple Mobile Devices such as iPads or iPhones must have Find My iPhone/iPad turned off as it prevents our technicians from completing repairs.
You can turn off Find My iDevice one of two ways :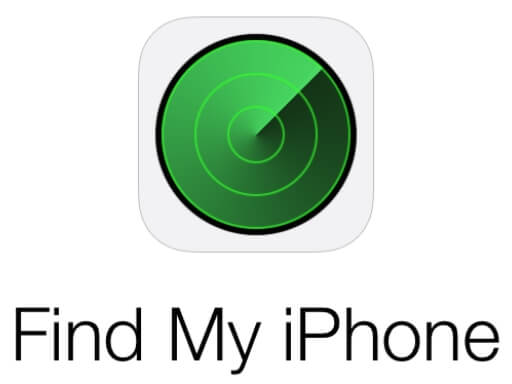 From the Device :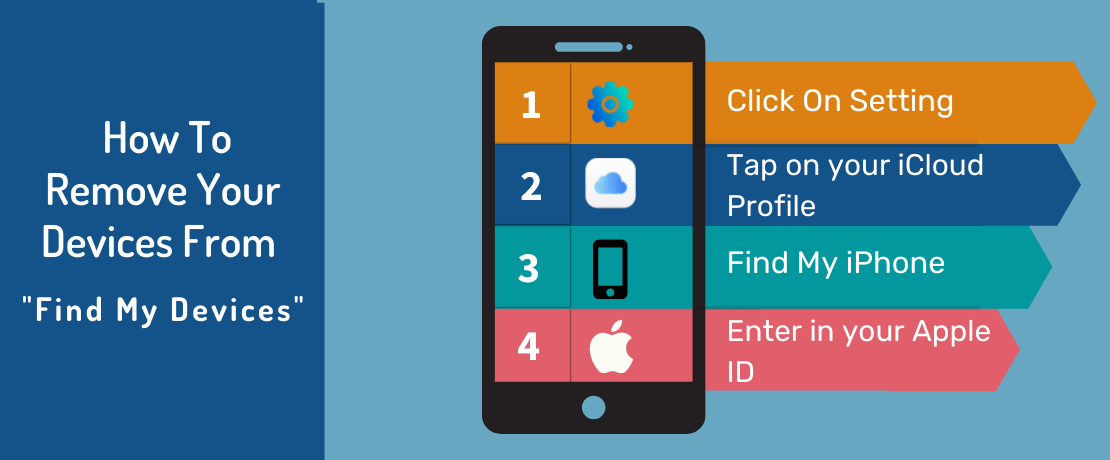 If your device is still functioning, you can turn the Find My iPhone/iPad off by going to Settings, Tap on your iCloud Profile and select iCloud. Scroll down to Find My iPhone / iPad and enter in your Apple ID in order to turn the service off.
From iCloud :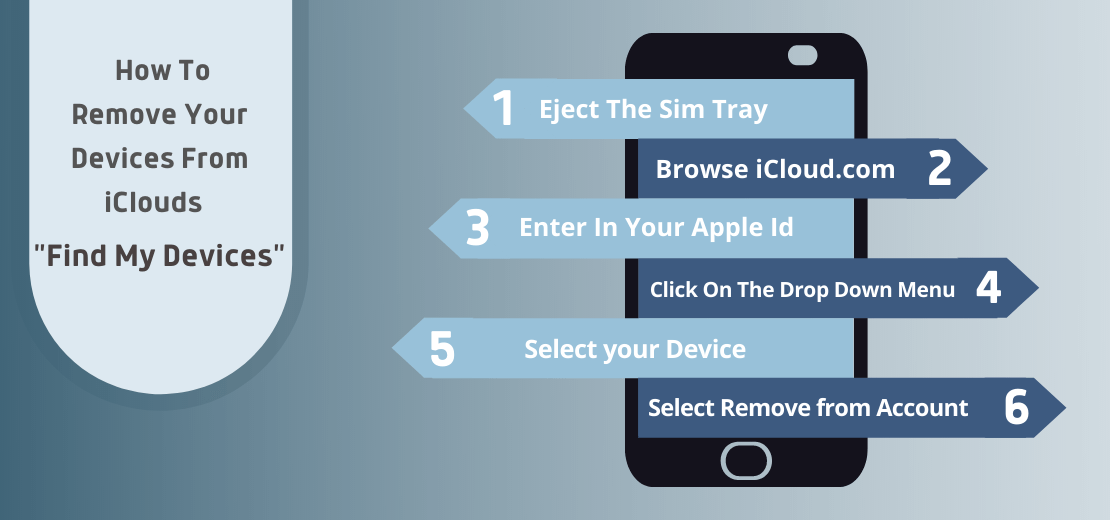 Shut off the Device or Eject the Sim Tray.
Browse to iCloud.com and enter in your Apple ID in order to access your Find My iPhone. From there you can click on the top drop-down menu " All Devices " and remove your iPhone or iPad once the device has been discovered. Select Remove from Account.
DO NOT SELECT ERASE CONTENTS
You can also watch our video tutorial